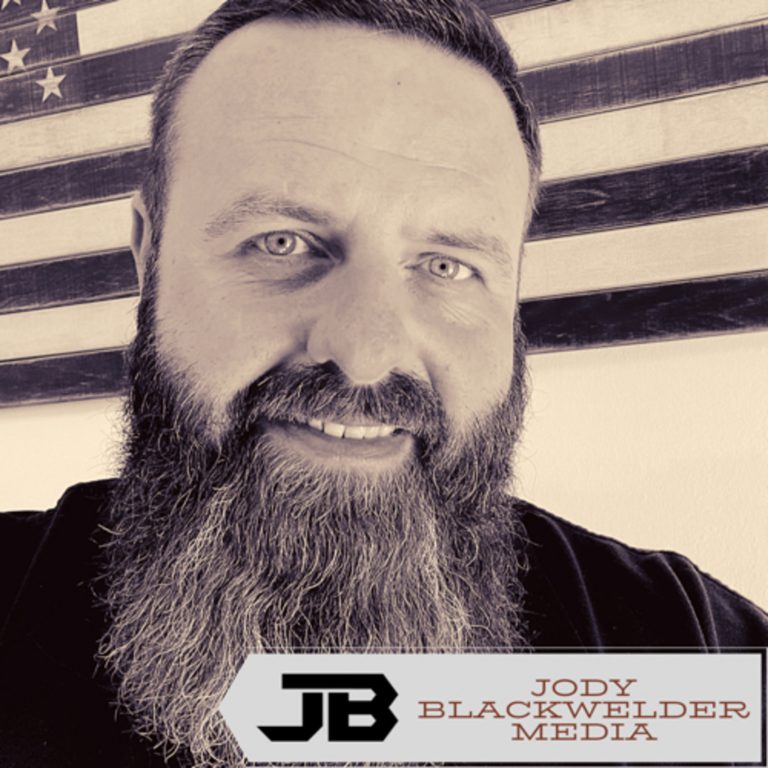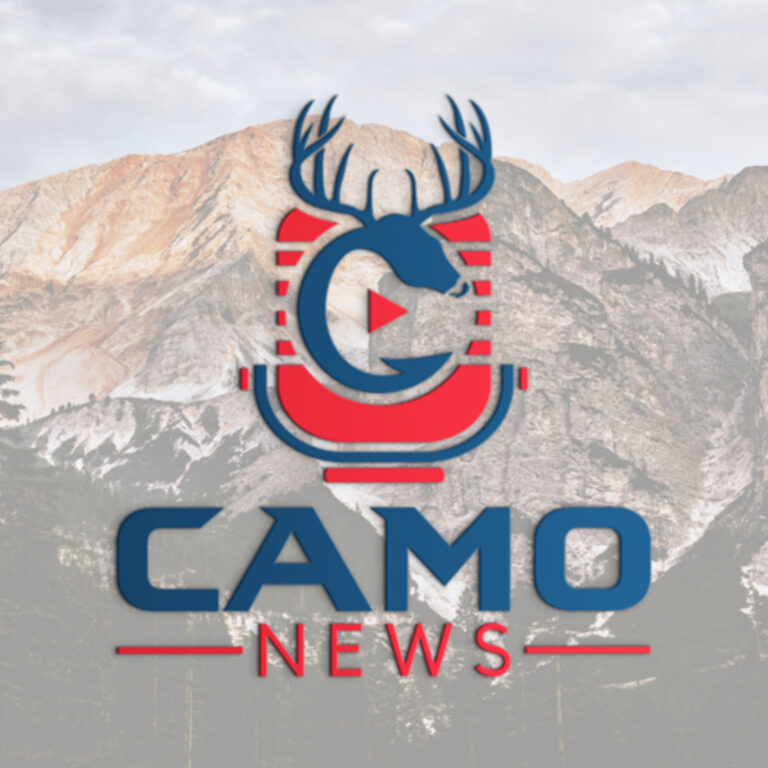 CAMO News with Jody Blackwelder
Join me as I deliver the latest outdoor news and talk to people from across the country about the outdoors and living the American dream.
Hands Of A Sportsman founder David Hinceman – Helping Spread Hunting and Fishing to Everyone
Hands Of A Sportsman has helped so many people enjoy the outdoors. On this episode, we talk to David Hinceman the founder and CEO of HOAS. This is their mission statement – "The mission of HOAS is to provide individuals with challenges seen or unseen which may be present as physical, emotional, financial, or circumstantial challenge the opportunity to participate and enjoy the sport of hunting." for more information about HOAS visit their website at http://www.handsofasportsman.org/
—
This episode is sponsored by
· Anchor: The easiest way to make a podcast. https://anchor.fm/app
Search Results placeholder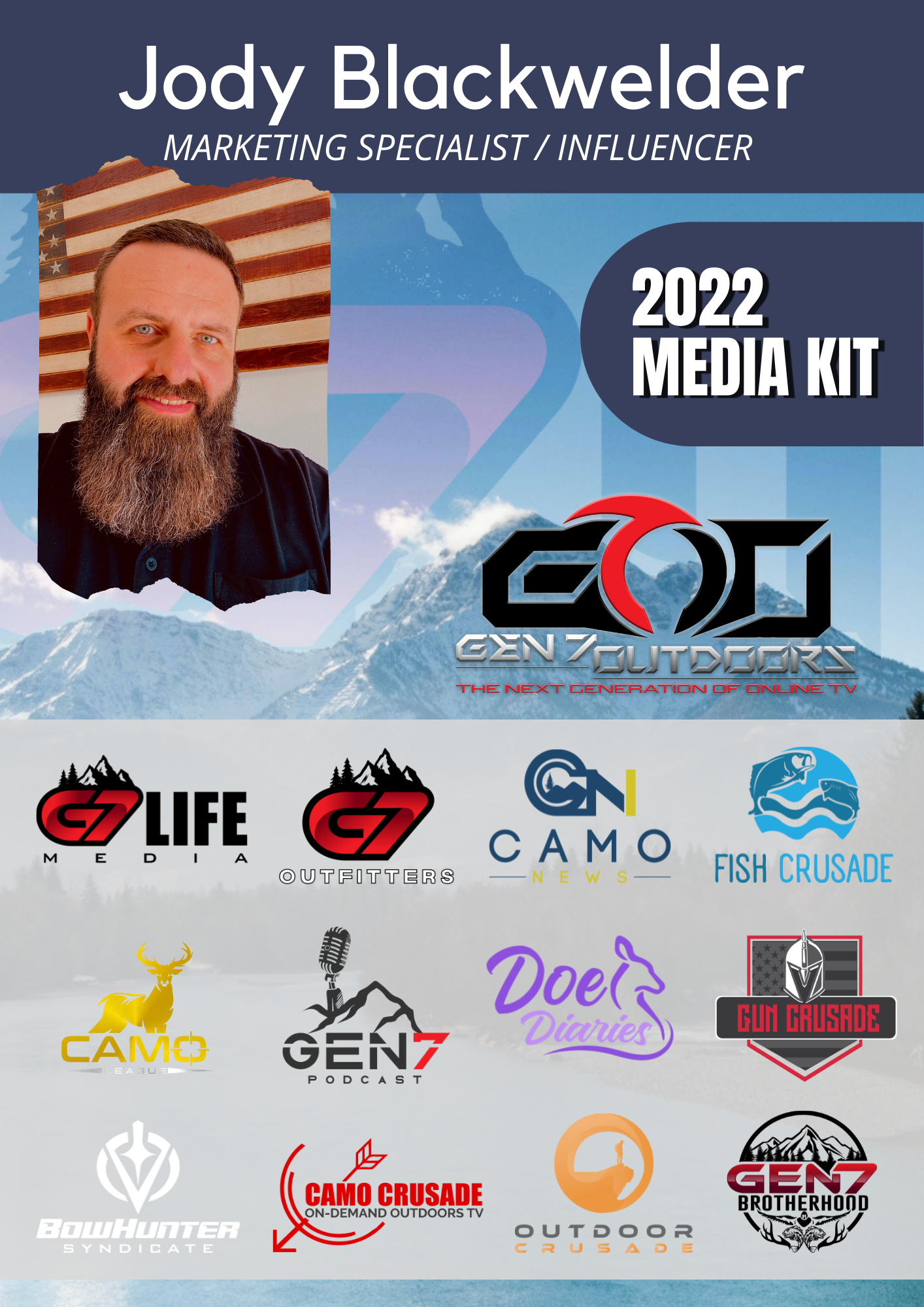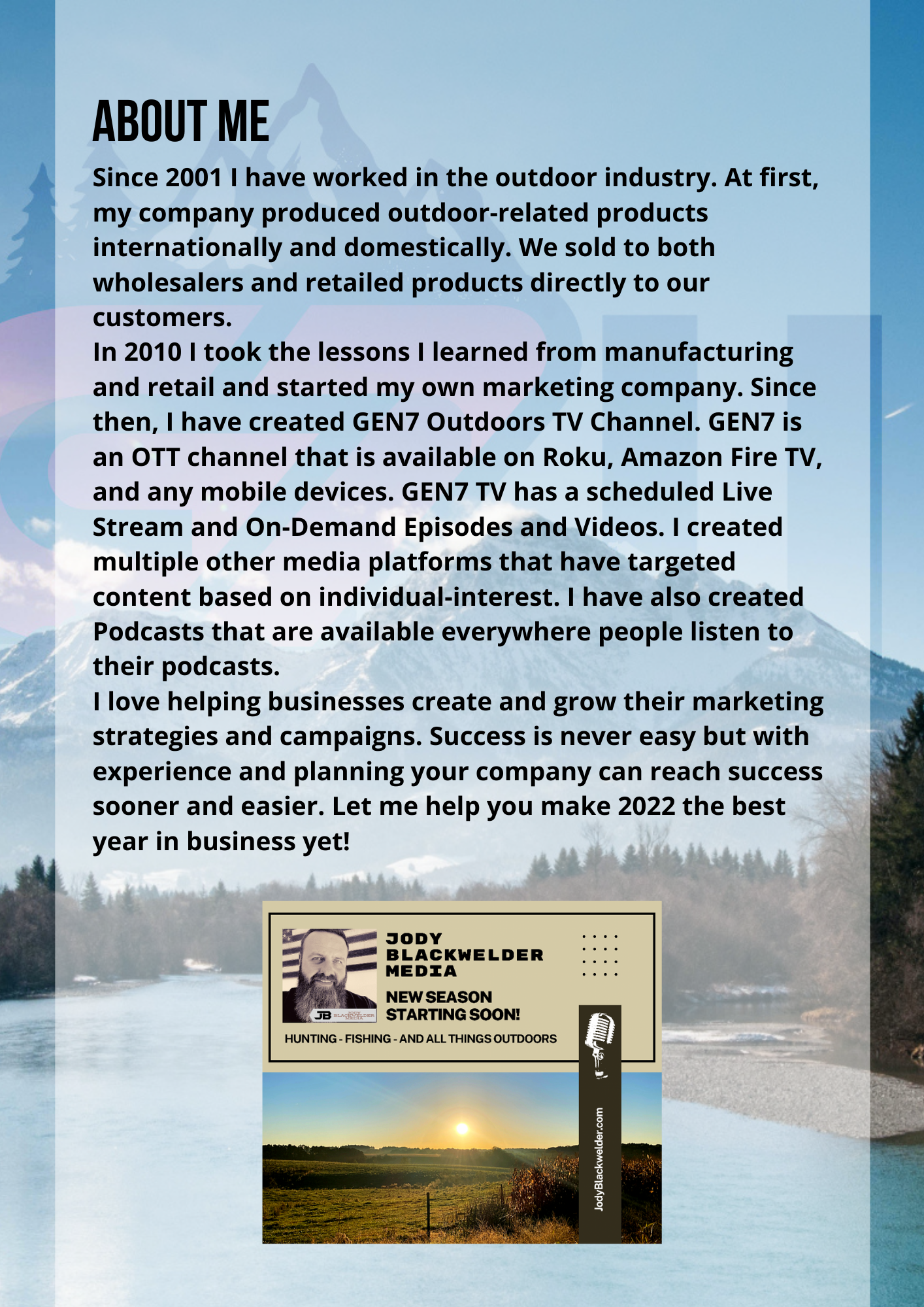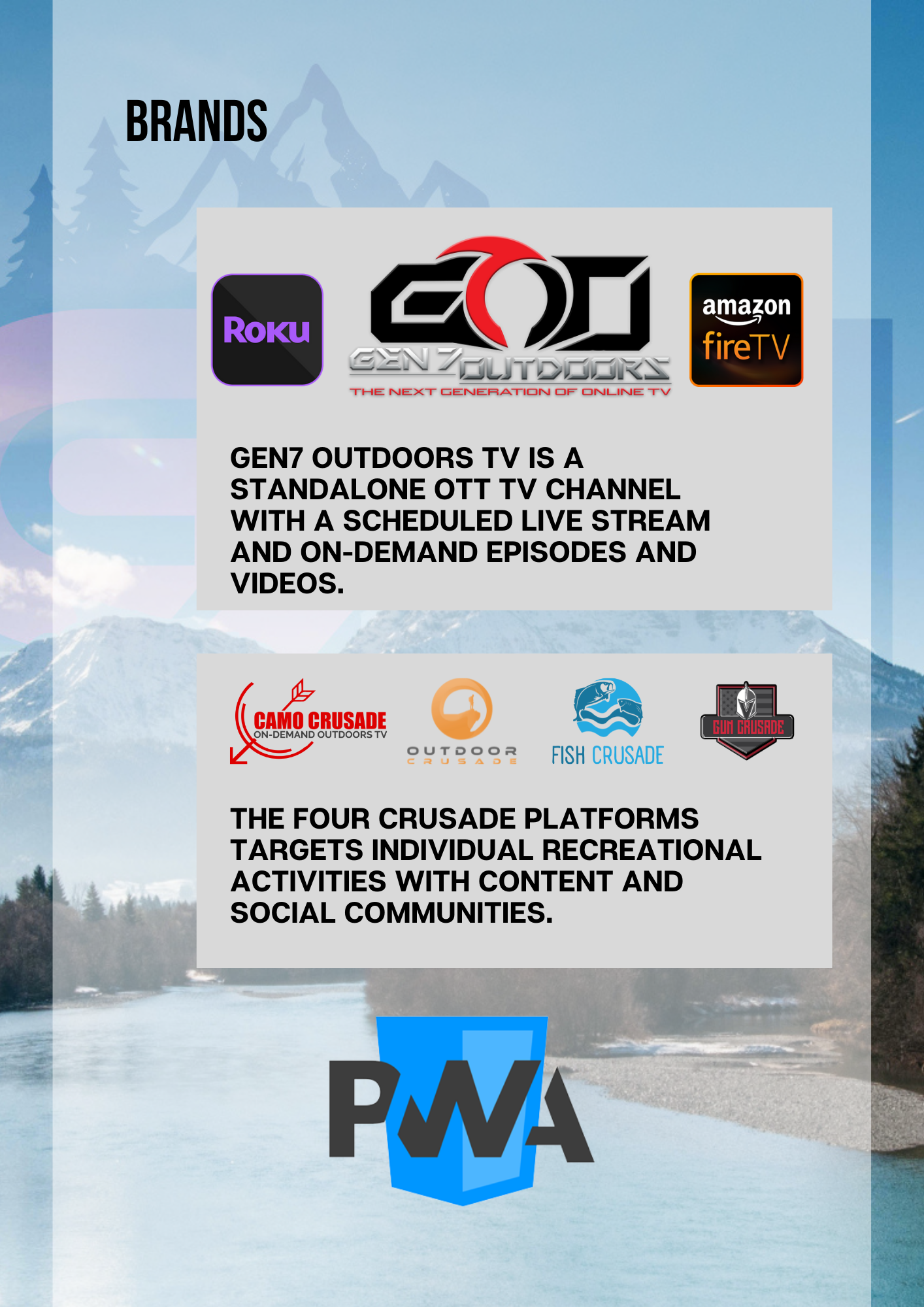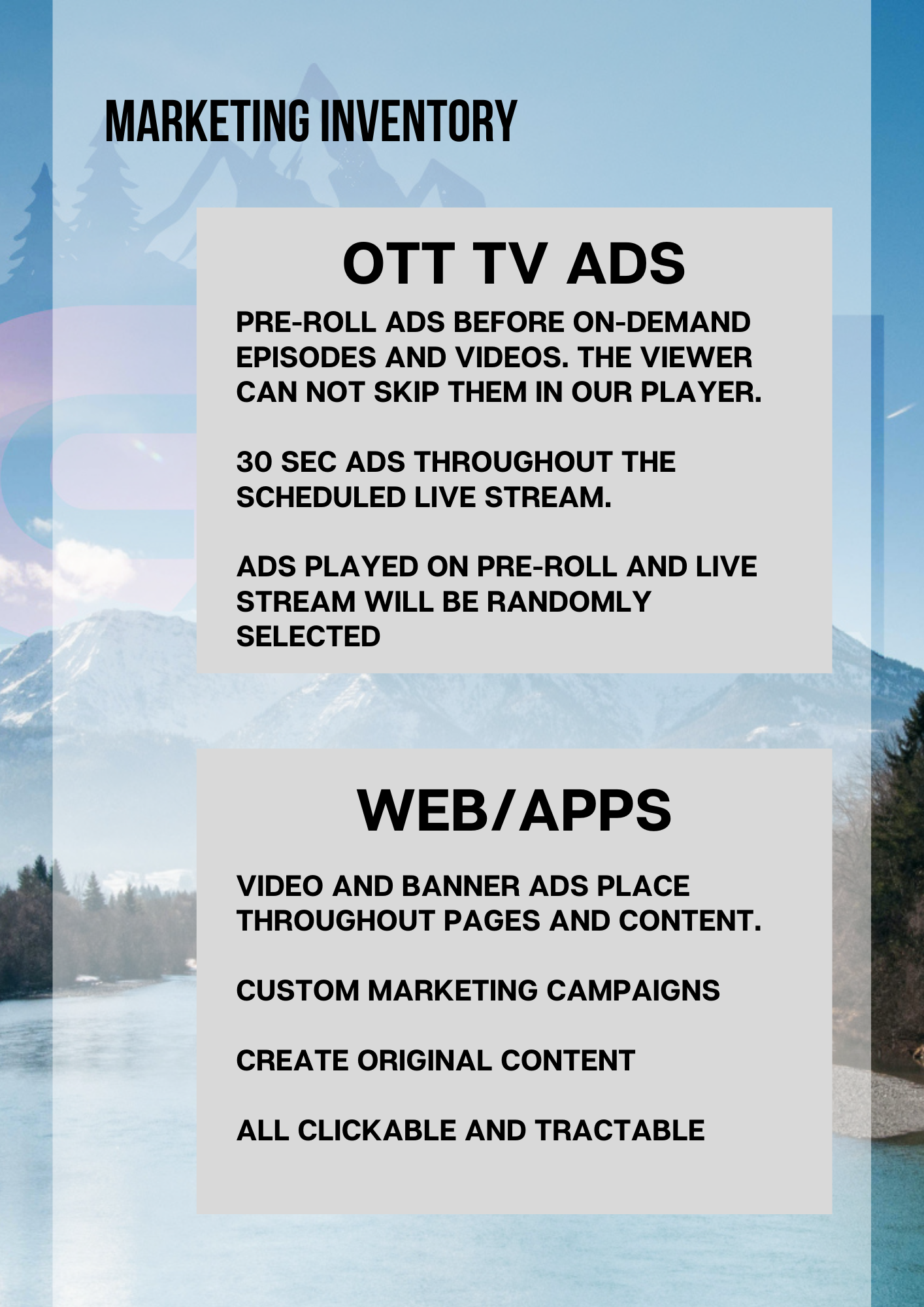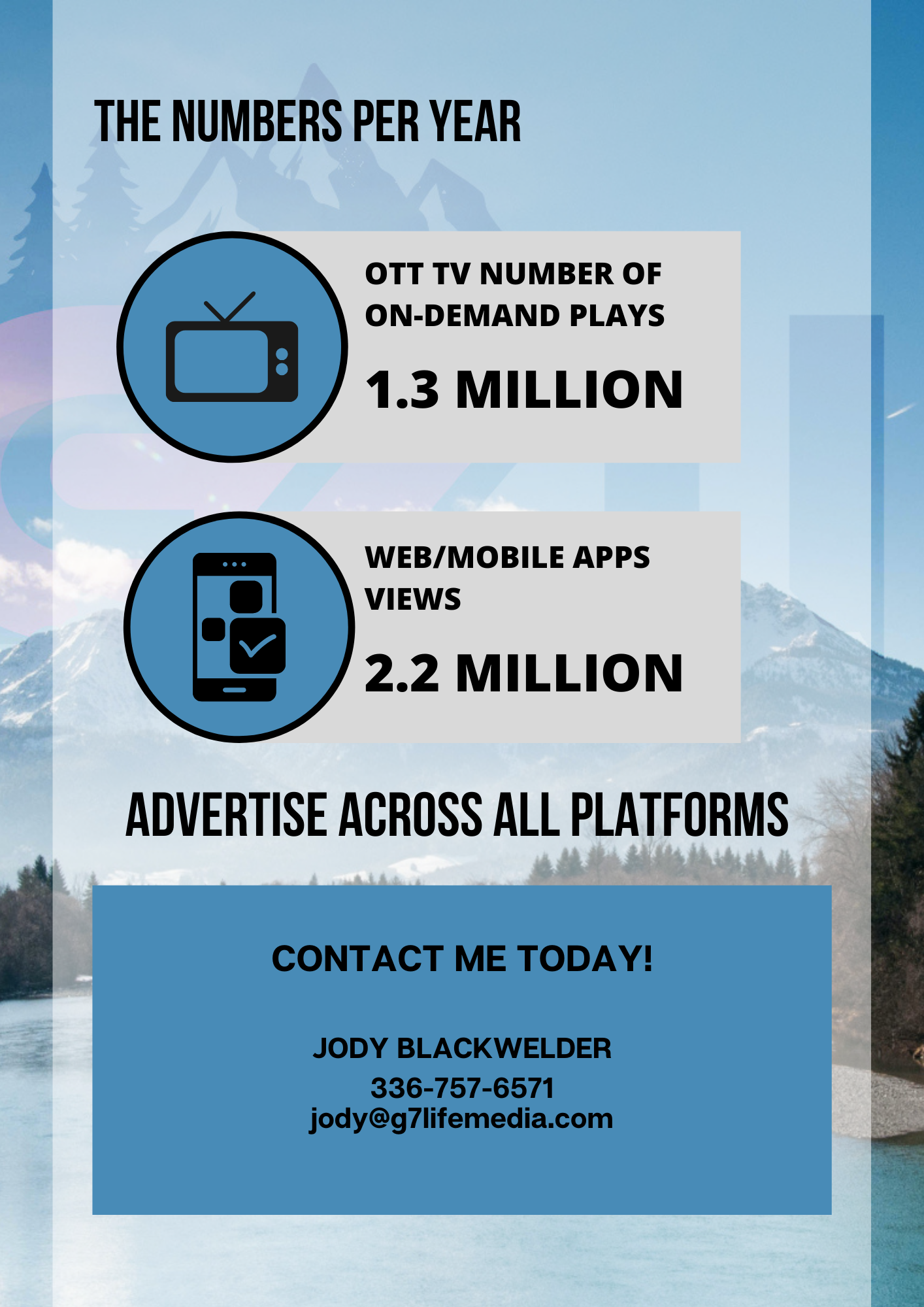 CONTACT ME! I LOOK FORWARD TO WORKING WITH YOU!