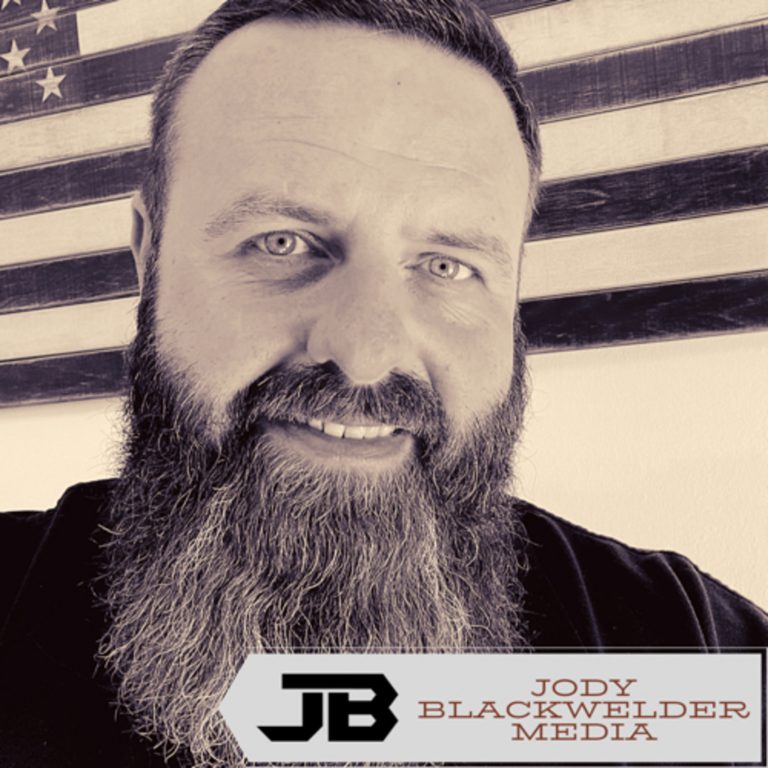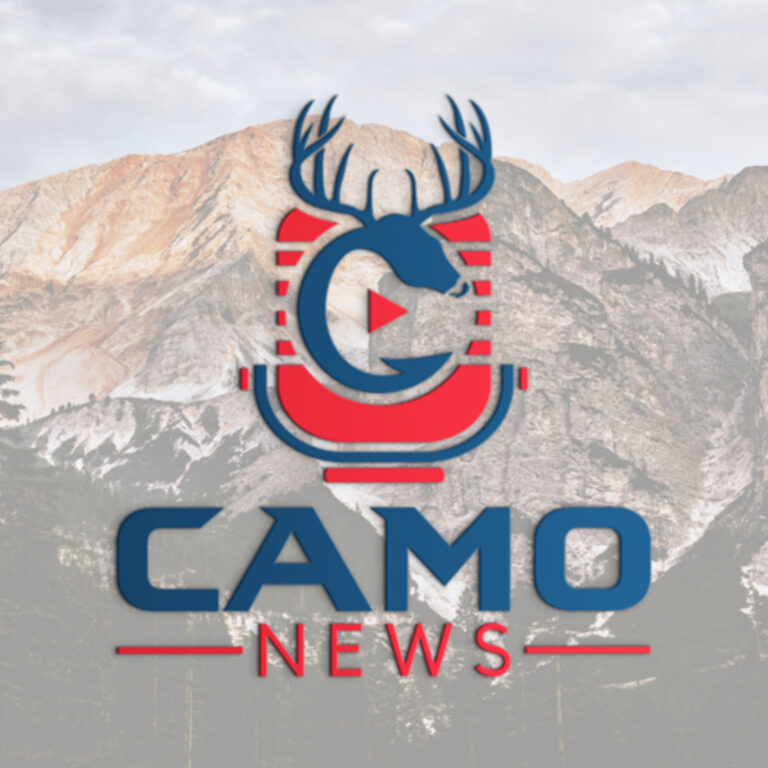 CAMO News – Hunting Fishing Outdoors
Join CAMO News as we deliver the latest outdoor news and talk to people from across the country about the outdoors and living the American dream.
CAMO News – Is YouTube Trying To Cancel Hunting Videos?
Today we talk about censorship from big tech, and how it affects the outdoor community.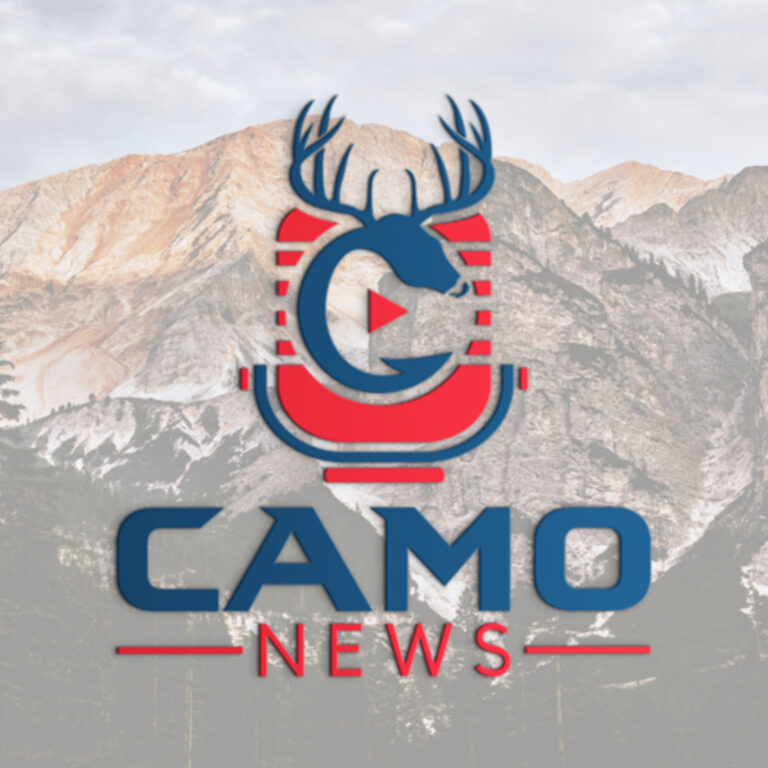 Search Results placeholder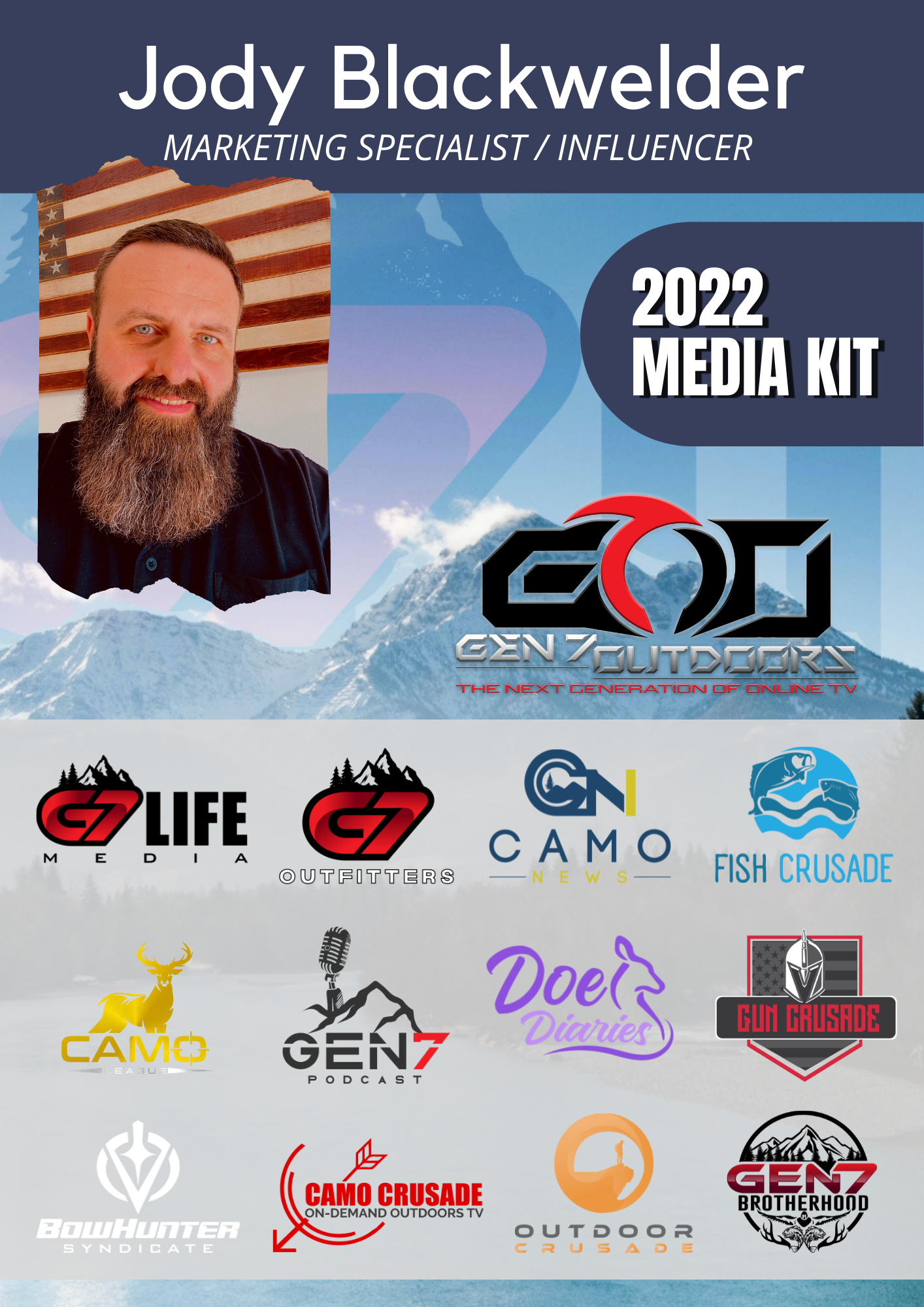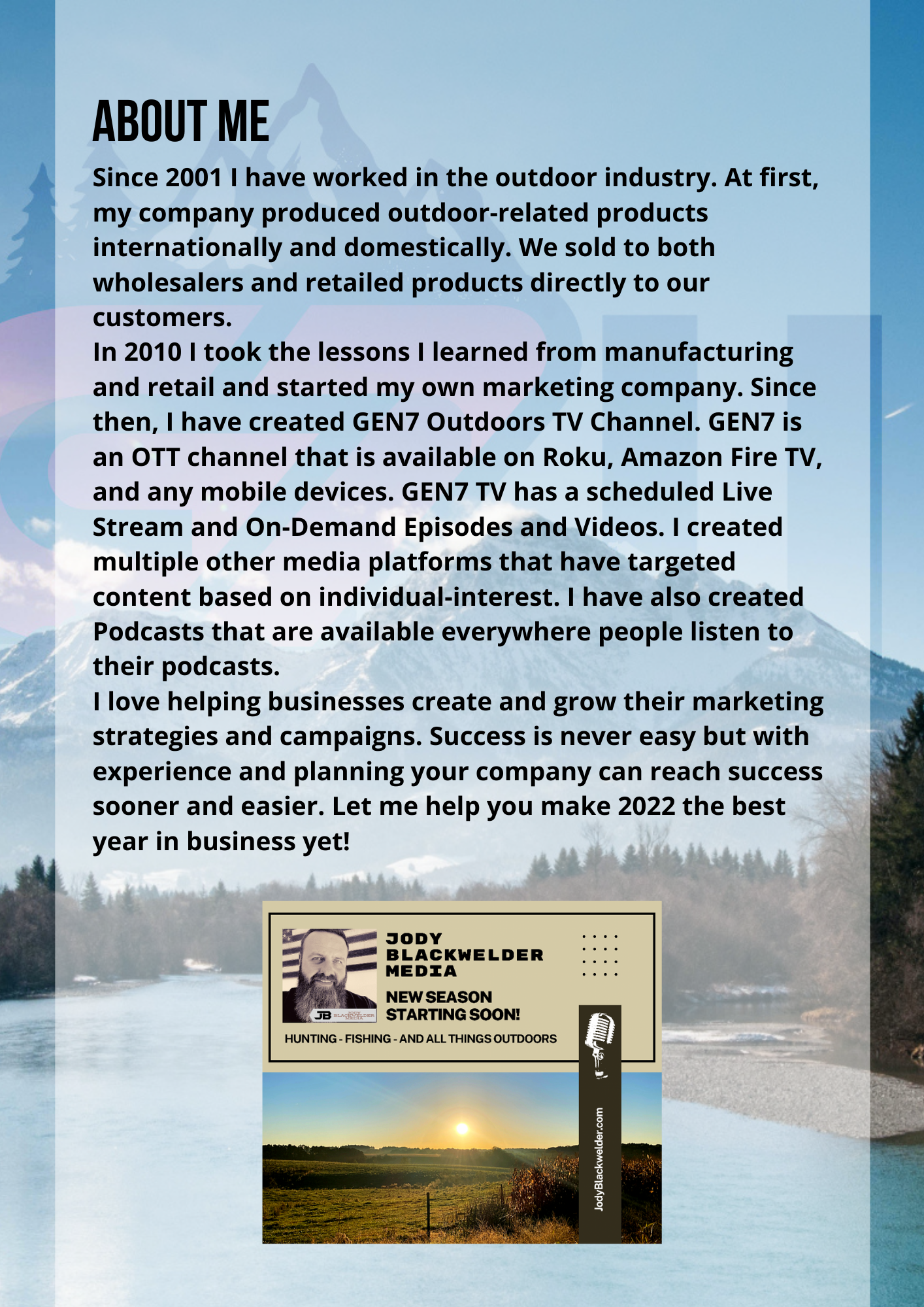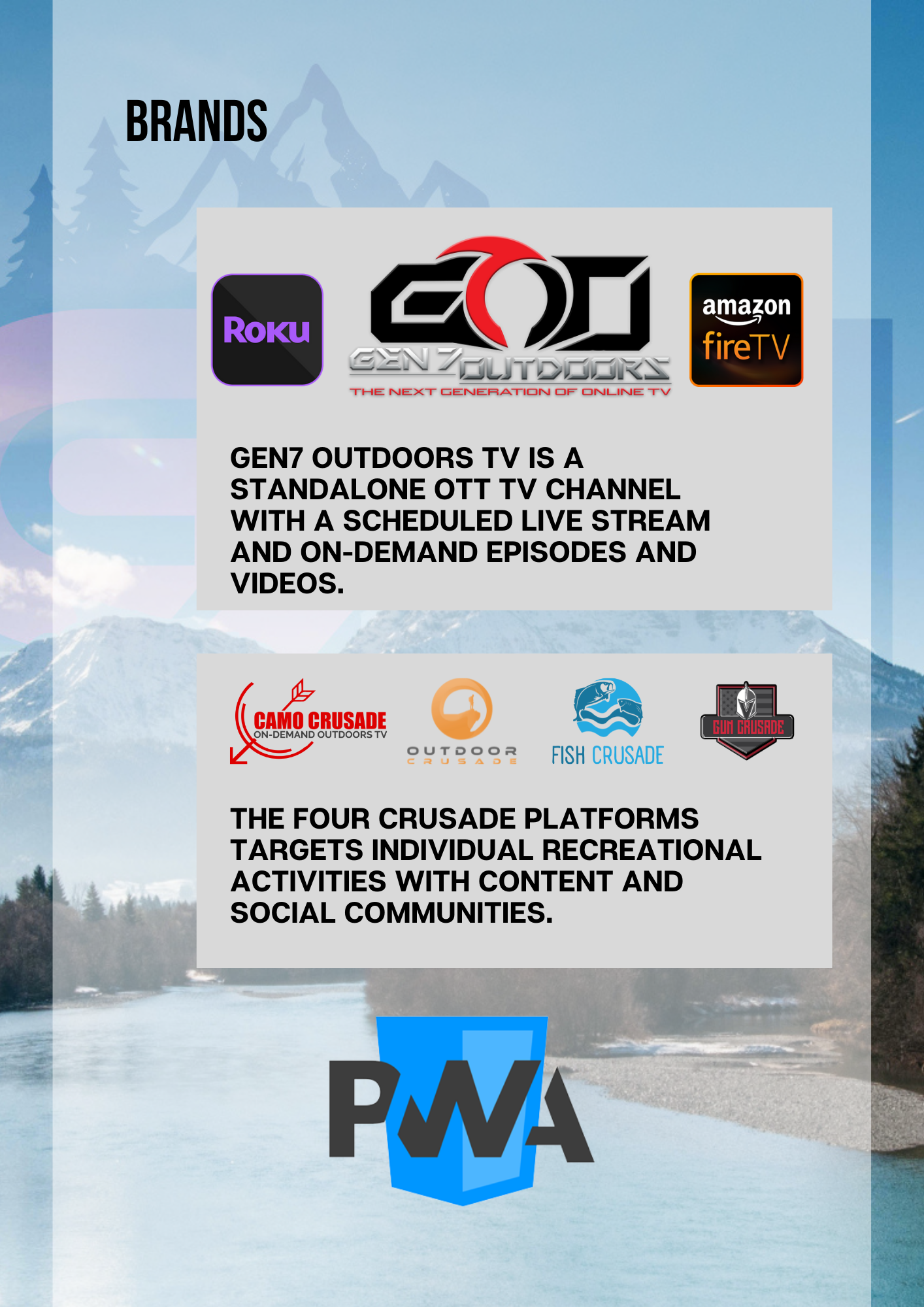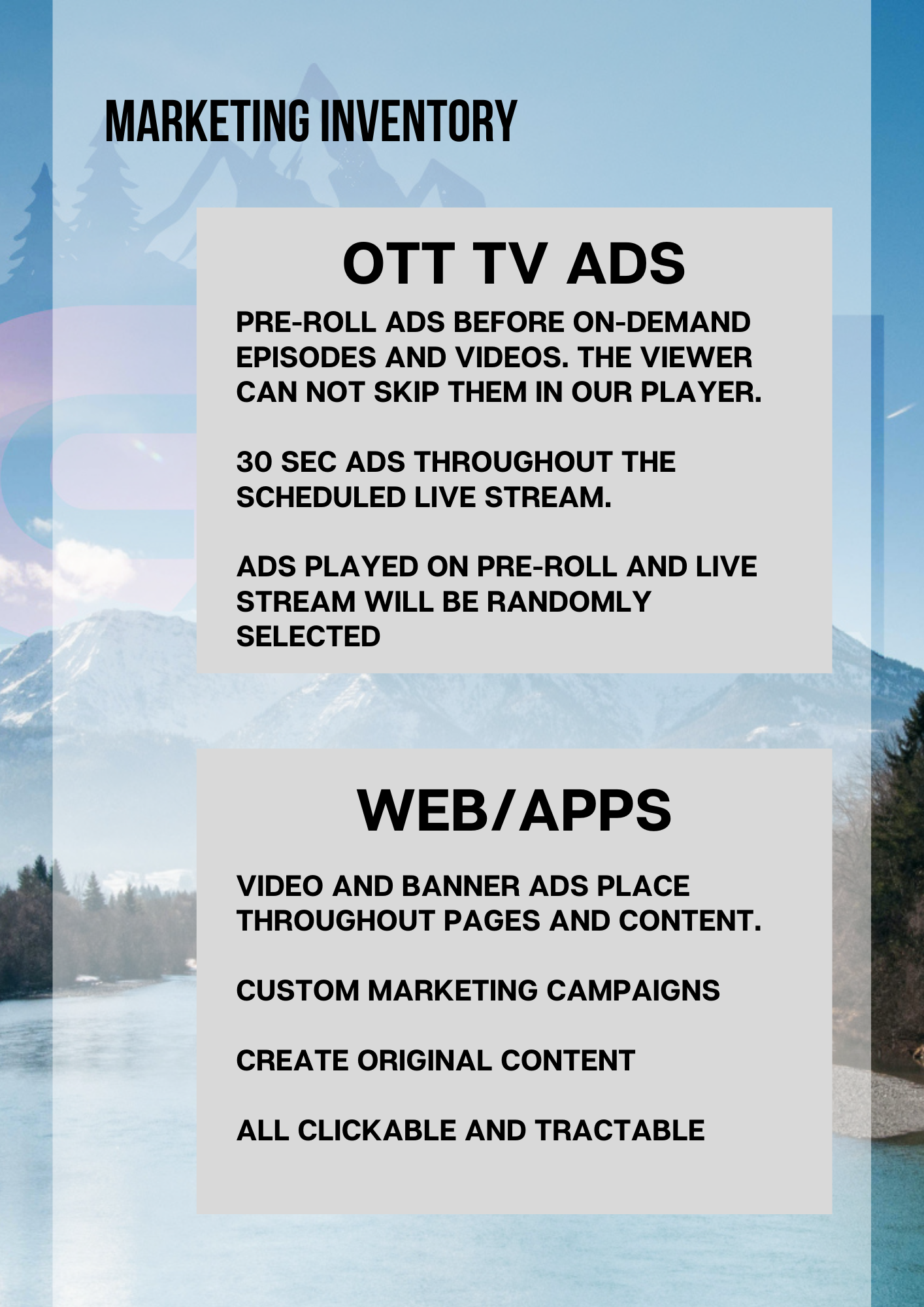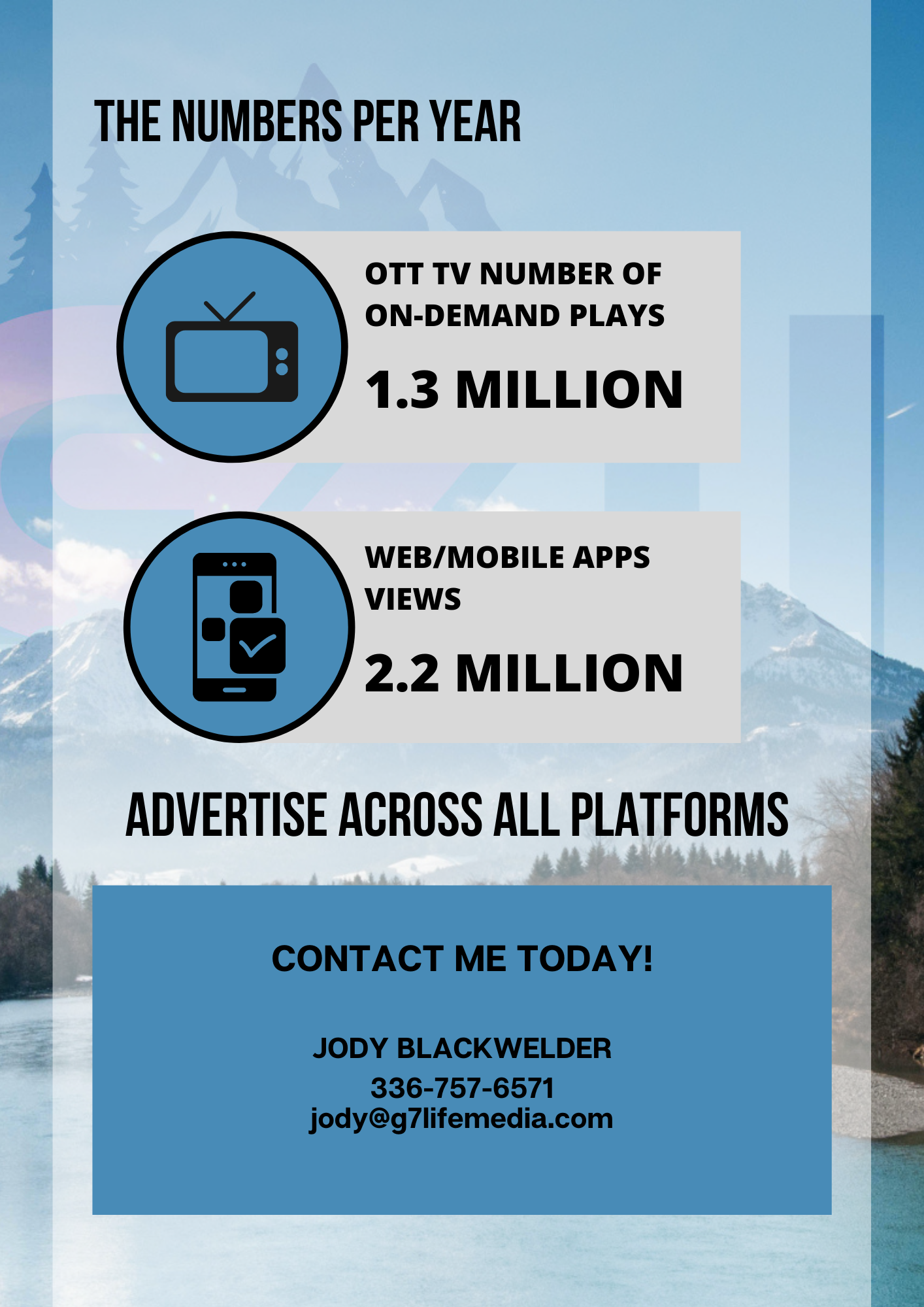 CONTACT ME! I LOOK FORWARD TO WORKING WITH YOU!